Purpose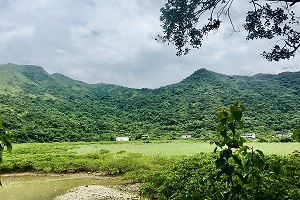 To meet the demand for high-speed broadband services in remote areas in Hong Kong, the Government adopts a policy initiative to provide telecommunications companies with financial incentives in the form of subsidies to encourage the extension of fibre-based networks to villages in remote areas. The Office of the Communications Authority (OFCA) supports the Government in implementing the policy initiative through administering a subsidy scheme (Subsidy Scheme) to select fixed network operators (FNOs) to be granted with subsidies and monitor their implementation work to expand their network coverage to the villages concerned.
Scope
The Subsidy Scheme covers 235 villages across nine districts in the New Territories and outlying islands (namely North, Sai Kung, Tai Po, Sha Tin, Yuen Long, Tuen Mun, Tsuen Wan, Kwai Tsing and Islands). These 235 villages are grouped under six projects (i.e. Project 1 to Project 6) (see Figure 1).
List of villages covered under Projects 1 to 6
Figure 1
Benefits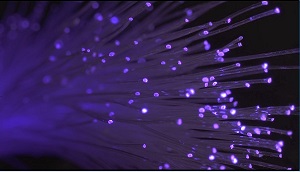 Benefits of implementing the Subsidy Scheme:
improves the broadband speed and stability of service for the villages covered under the Subsidy Scheme;
allows other FNOs to provide broadband services to the villages concerned by sharing the use of the subsidised network facilities, thereby introducing market competition and offering more choices to the villagers. Service charges are expected to be able to peg at a competitive level under the market mechanism;
enhances the coverage of fibre-based networks in remote areas, and provides the infrastructure necessary for the deployment of other types of telecommunications services, such as 5G mobile and Wi-Fi services, benefitting villagers and visitors to the countryside; and
makes broadband services more popular in remote areas, thereby supporting the smart city development of Hong Kong.